November 28, 2021
The reason I didn't tell anyone was that I didn't know what it was.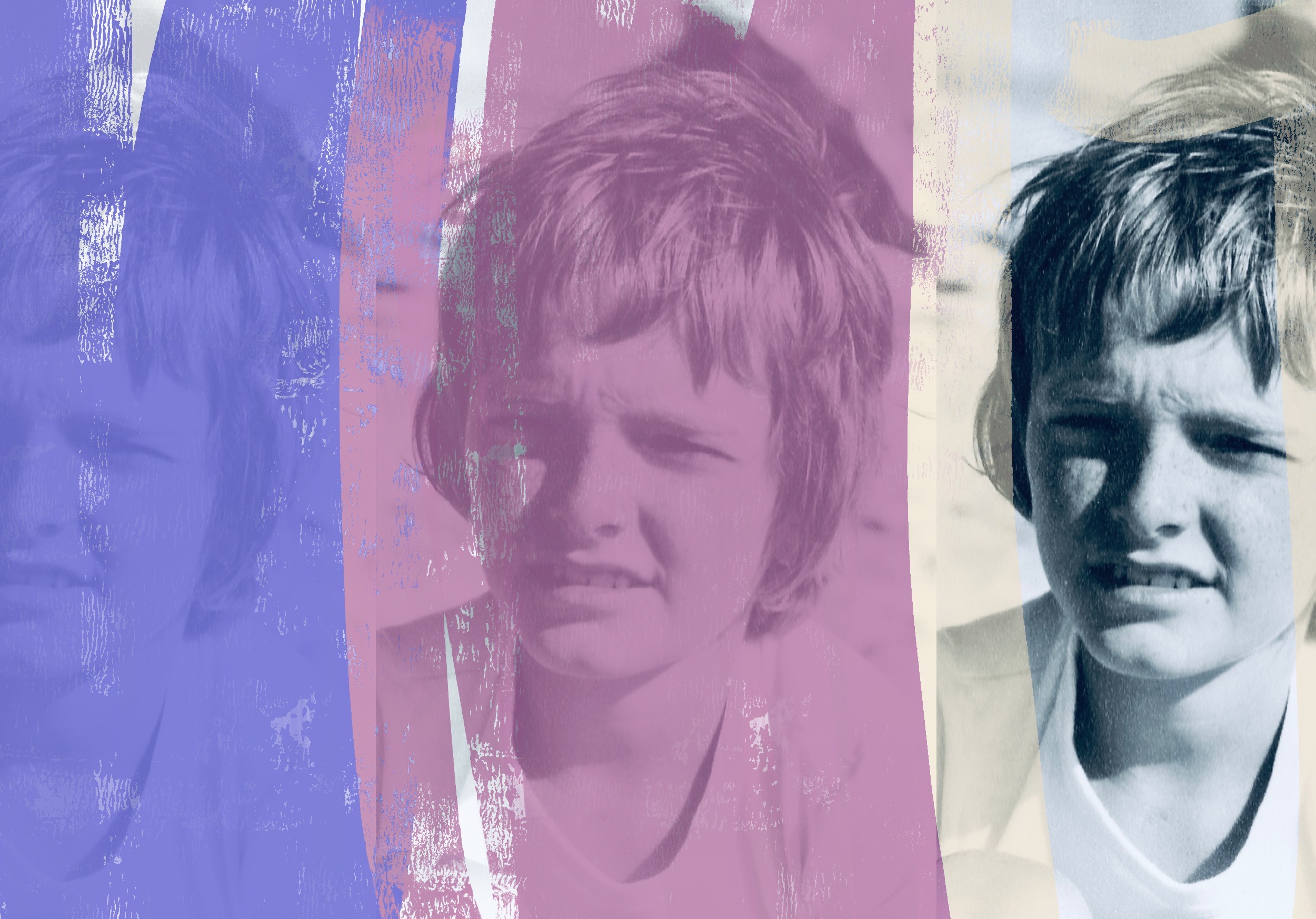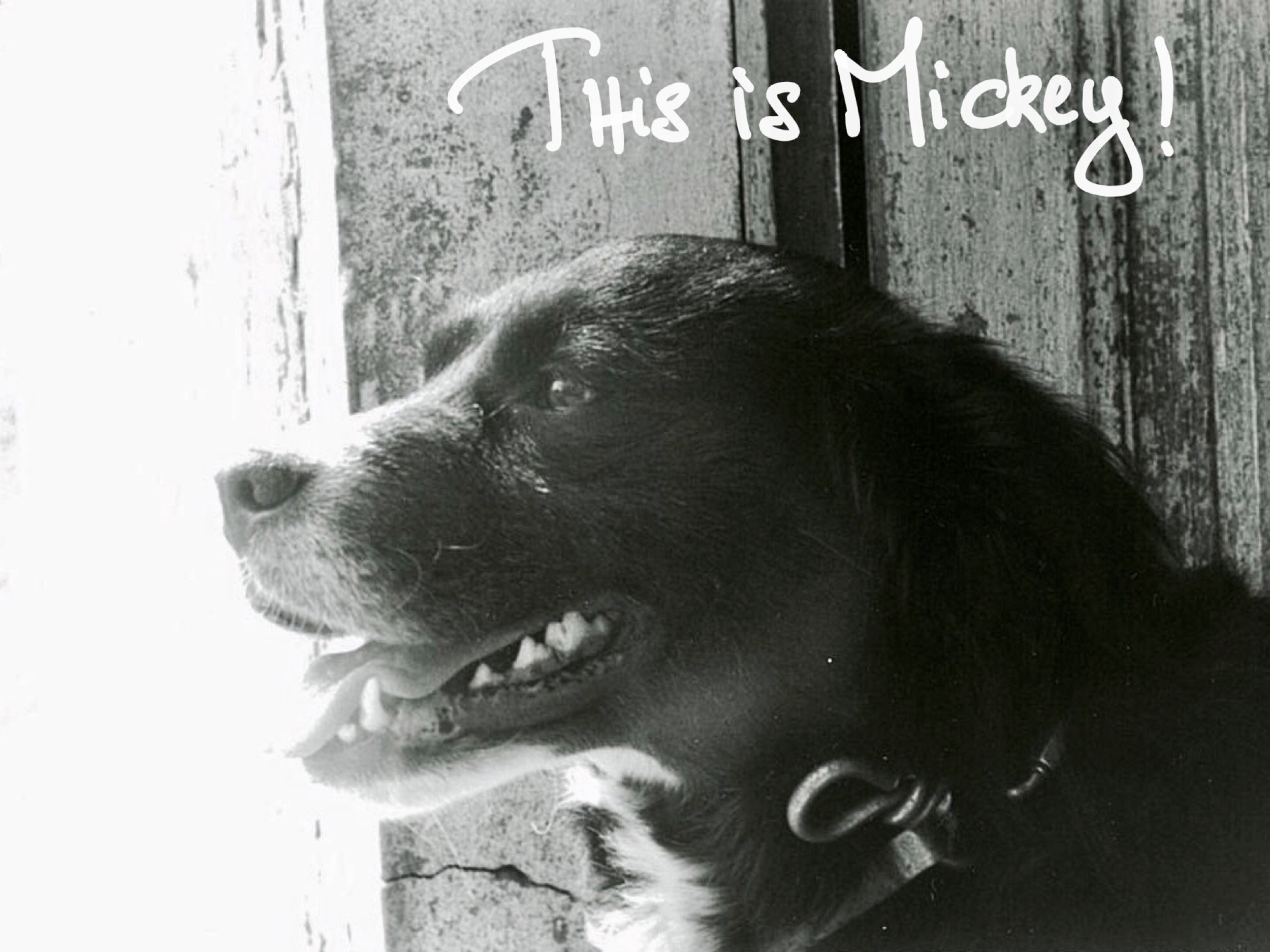 Sleeping with a better dog person than yourself does not make you any more competent.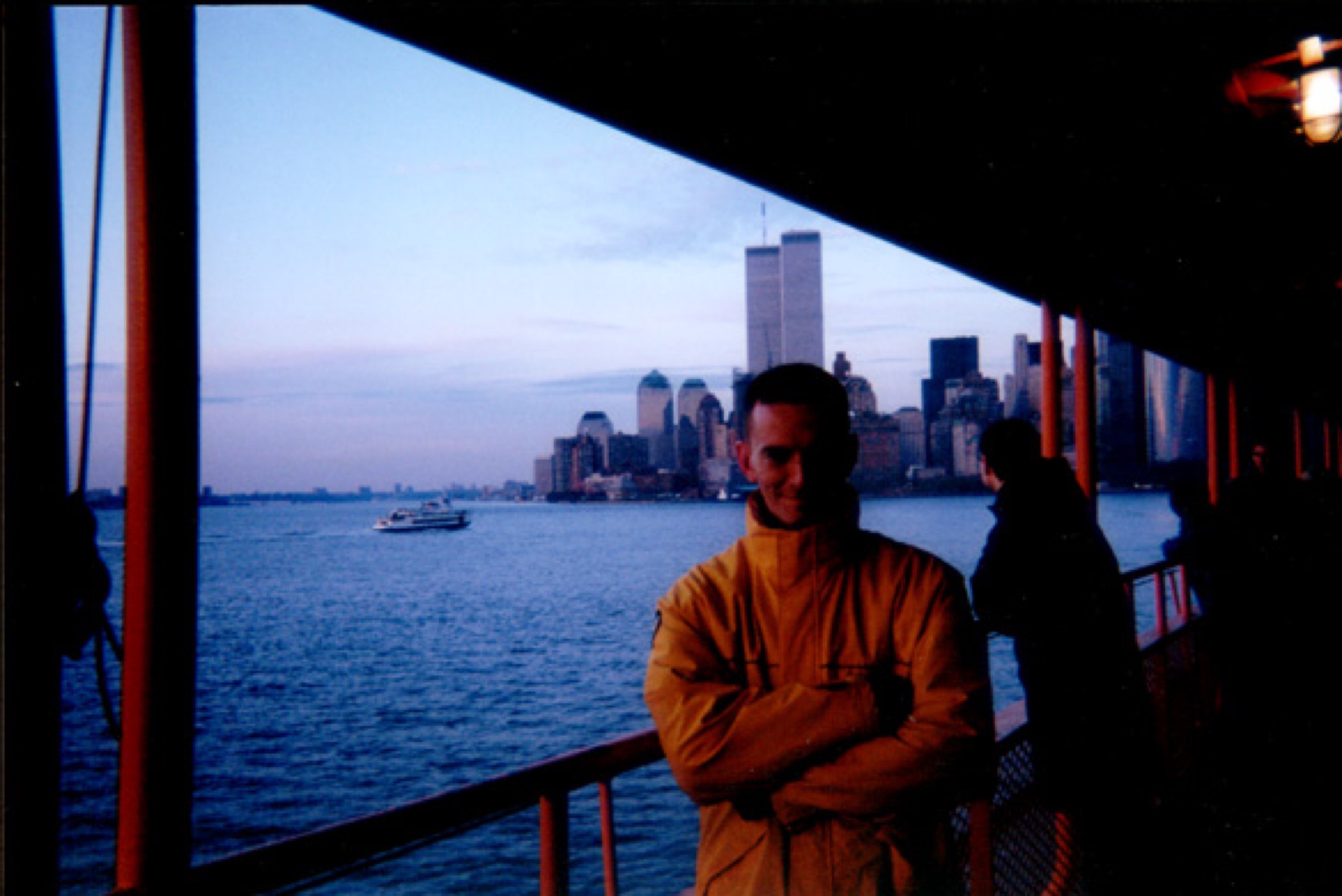 Tu me donnerais la main, au pied des tours jumelles, exactement là d'où je t'aime.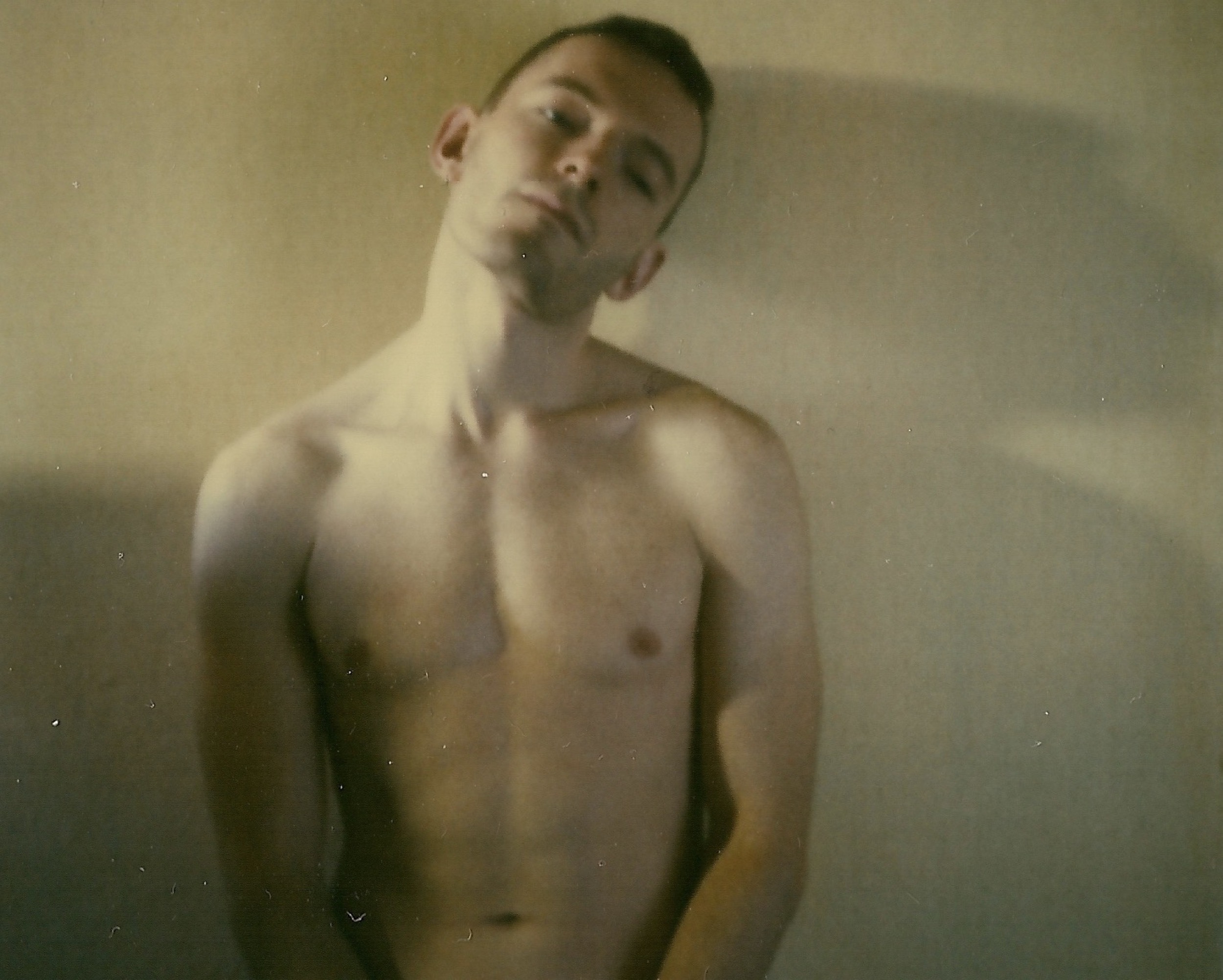 Les hommes, quand tu les regardes, c'est toujours toi que tu vois.